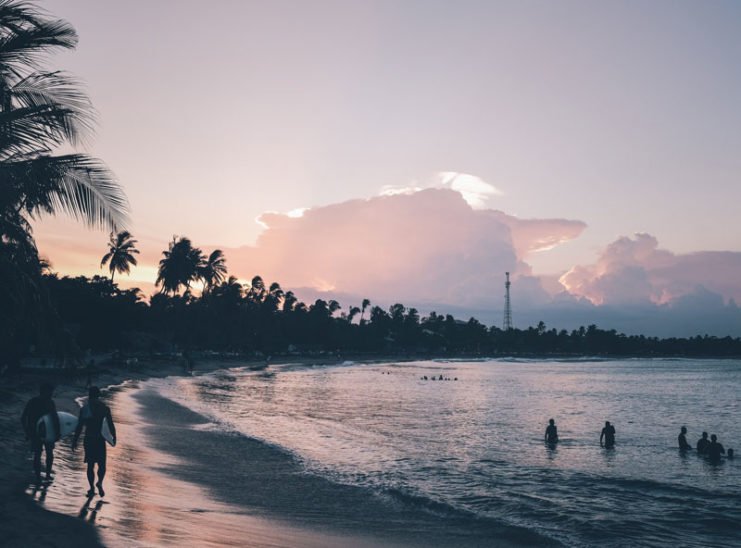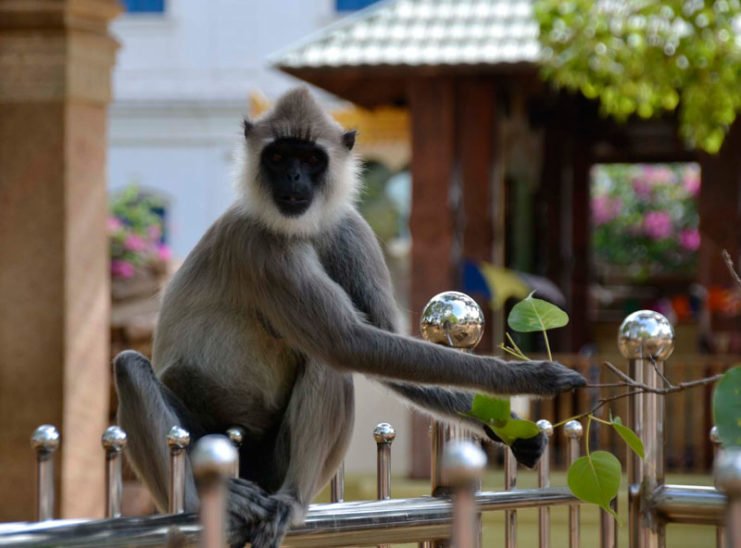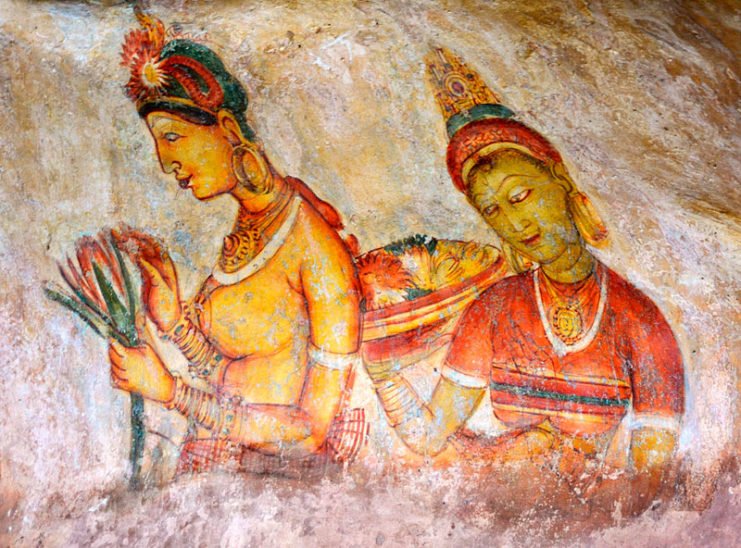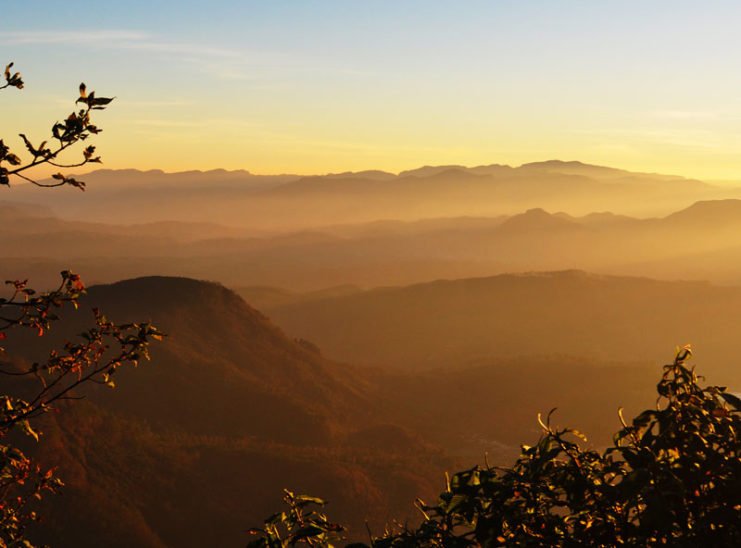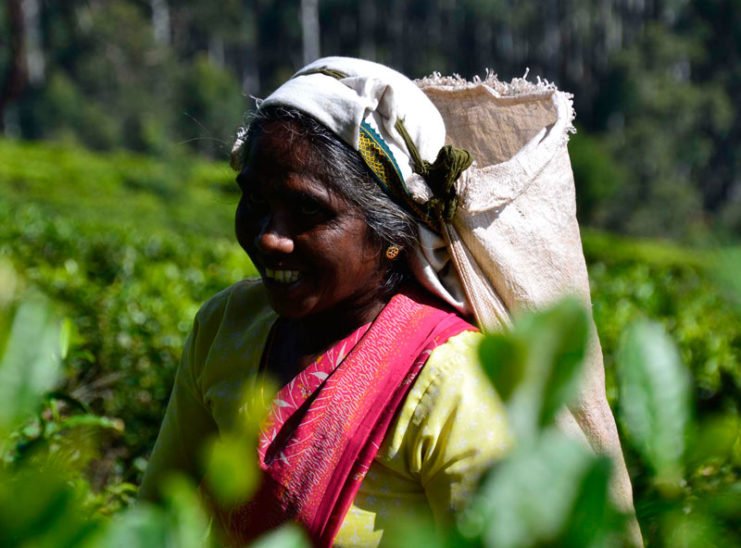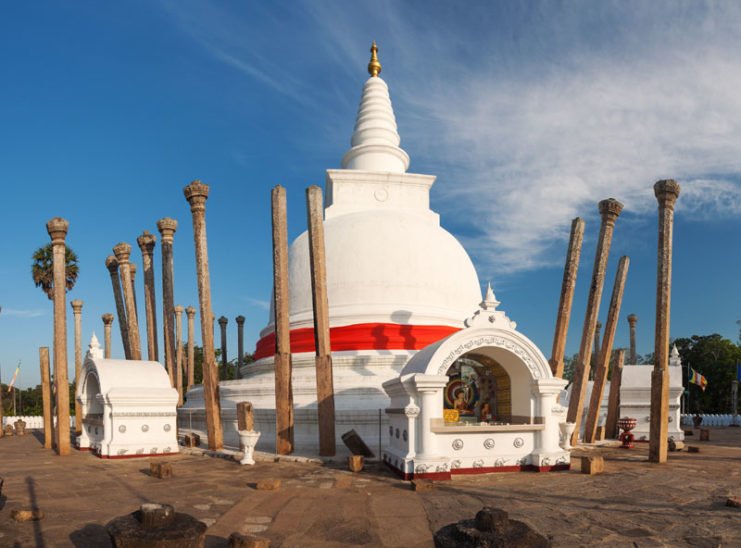 A Simply Perfect Place To Get Lost
Situated in the Indian Ocean, part of South Asia, Sri Lanka is a vibrant destination with a diversity of cultures and traditions. This tropical paradise boasts seductive beaches and adventurous water sports, prestige jungles, imposing mountains, bounteous rivers and waterfalls, ancient world heritage sites, extravagant festivals and charming and hospitable people. No wonder Sri Lanka is the wonder of Asia!
Adventures & Experiences
Indie's Adventures is built on passion and a thirst for wanderlust. Being a traveller myself, I know what is essential to creating that perfect trip. And I know sometimes it's just more convenient not to have to organise anything at all! With that in mind, I've done all the boring bits for you creating a selection of tours that are authentic and off the beaten track, whilst still being flexible.
What I Offer
Indie's Adventures is a travel service with a difference. I deliver an immersion in authentic Sri Lanka, seeking out the best experiences and local insights for you to see all that Sri Lanka has to offer. So whether you're looking for action, trekking, adventure or just a bit of culture and a getaway, Indie's Adventures has it all!
Gateway to Sri Lanka is Colombo, an eclectic capital city, while south of here, the West Coast presents a long swathe of golden sand. The South Coast is where you'll find the superb Dutch-era fort at Galle.
Inland from Colombo lies Kandy, still a vibrant crucible of the island's traditional arts and architecture. Heading south, tea estates swathe the heights of the Hill Country. Also, a trekkers paradise, visiting the misty grasslands of Horton Plains and World's End and climbing the rugged summit of Adam's Peak is a must.
North of Kandy, the Cultural Triangle holds the island's most absorbing archaeological remains centred on the ruins of the great cities of Anuradhapura and Polonnaruwa, the rock citadel of Sigiriya, the mountain peak of Mihintale and the exquisite cave temples of Dambulla.
The East Coast still sees only a handful of tourists – with a coastline of killer surf, hidden bays and white sand beaches, pay a visit to Arugam Bay, the best surf spot in the country. Travel further north and see a fascinating combination of Muslim communities, Hindu temples, and the colonial fort Trincomalee.  And even fewer outsiders venture to the North, Jaffna offers a fascinating glimpse into the vibrant culture of the Sri Lankan Tamils.
Reviews
What they're saying about me
I am a travel agent and I feel that I expect certain things from both the company I am travelling with as well as the tour leader allocated to the trip. Both of these aspects for me were greatly exceeded and I will never have any reservations when recommending Indie's Adventures to my clients. Indika literally knew everything. Any question that we asked, any situation that arose, nothing was too much for him. He did it all with a beautiful smile and a fabulous sense of humour. I cannot express the experience that Indi gave me in words that are high enough to describe him. He went above and beyond in so many ways and he is one of the most beautiful souls that I have ever had the honour of coming across. If he could plan all of my trips, I would let him without hesitation. His methods for everything were smooth and concise and he managed expectations brilliantly. Thank you for having such an amazing person in Sri Lanka.
Truly exceptional in every way. It's like through the trip he emanates energy where you just want to be around him, hear what he has to say. He is attentive to the group as a whole and individually. He is thoughtful, polite and made the trip so wonderful.
Indie is very committed to his role and passionate about his country. He gave a lot of himself, and because of this, we as a group felt very comfortable and not only experienced a trip around Sri Lanka but a unique life journey as well. Indie was very knowledgable about the relevant history in each cultural area and kept us well informed. He was able to answer any questions we had. We interacted with local people in various situations including local guides (who were excellent), local shopping, local cooking class, local villages which provided us with many opportunities to experience local life. Indika was excellent. The scope and diversity of activities provided an excellent overview of Sri Lanka and we experienced a wide range of local food in a variety of settings.
I had the pleasure of going on a trip through Sri Lanka, organised by Indika. The trip was extremely well organised. The itinerary and sights perfectly chosen to meet the groups needs, we were five girls on a private tour. Indika has an outstanding knowledge of the history and culture of his country and delivers his knowledge in an entertaining and informative way. I would highly recommend a visit to Sri Lanka and would insist that you book through Indika.
Indika was an absolute joy - he is an excellent tour leader and a lovely person. He made the trip very special and I feel lucky to have had him as our leader. He brought the country alive for us and enhanced our experience. As a single traveller, I felt very safe and I feel that Indie genuinely cares about his group members. Thank you Indie!
Indy was an excellent guide and leader. He was available at any time and provided good information and guidance. He was always happy and encouraging and caring.
I really enjoyed every minute of this trip. Indi, our tour leader was so knowledgable and gave us a great insight into the Sri Lankan history and way of life. Indi was an amazing leader. He constantly gave us a lot of his knowledge and was able to answer any question we asked him. He was so happy to help us with any requests. He was such a happy person the whole trip with a positive attitude and an awesome sense of humour.
I really enjoyed the trip and got more out of it than I expected. Indika Prasad Kumara was excellent, he was very professional yet very personable and passionate about his work and country at the same time. He mentioned how many times he had done this tour, yet his enthusiasm clearly hadn't waned. There was a good variety of activities along the trip which kept us engaged, I was not aware of anyone passing up any of the activities.